Professional House Cleaning In South Haven, MI, & Surrounding Areas!
Professional House Cleaning Services In South Haven MI, & Surrounding Areas
"*" indicates required fields
Proud To Serve Southwest Michigan
Calico Cleaning's friendly and efficient- certified cleaning technicians will take excellent care of your home. They are professionally trained, background-checked, and insured. We pride ourselves on top-quality customer service and cleaning that goes above and beyond your expectations! When you are looking for a reliable, trustworthy cleaning service in South Haven, Michigan, and surrounding areas, you need to look no further than Calico Cleaning!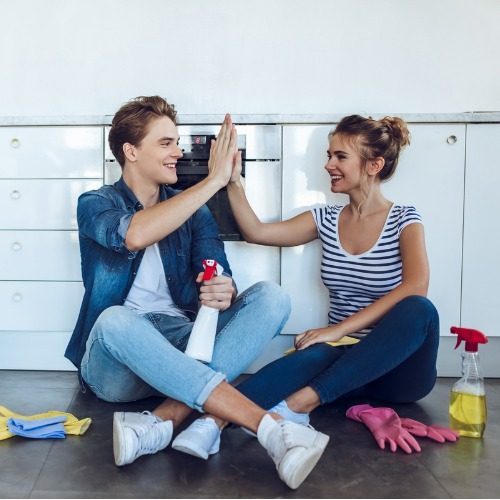 Our Customers Love Our House Cleaning Services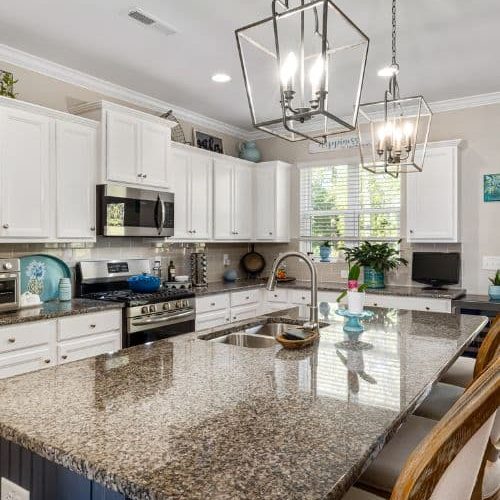 Get Friendly, Efficient House Cleaning Services Near South Haven, MI
Elevate your South Haven, MI, home to unprecedented levels of cleanliness and tranquility with our top-tier house cleaning services. We understand that your home is a sanctuary that deserves the utmost care, which is why our experienced team provides tailored cleaning solutions to meet your distinct needs. From bathrooms to bedrooms, kitchens to living areas, our comprehensive cleaning approach guarantees a meticulous and sanitizing touch in every corner.
Our dedicated cleaners, rigorously trained and background-checked, bring professionalism and expertise to every task, ensuring your complete satisfaction. Whether you're looking for regular maintenance, a special event spruce-up, or a thorough deep clean, our reliable services are designed to exceed your expectations. Reimagine your living space with our unmatched house cleaning services – because your well-being and comfort are our ultimate priorities.
100% Satisfaction Guaranteed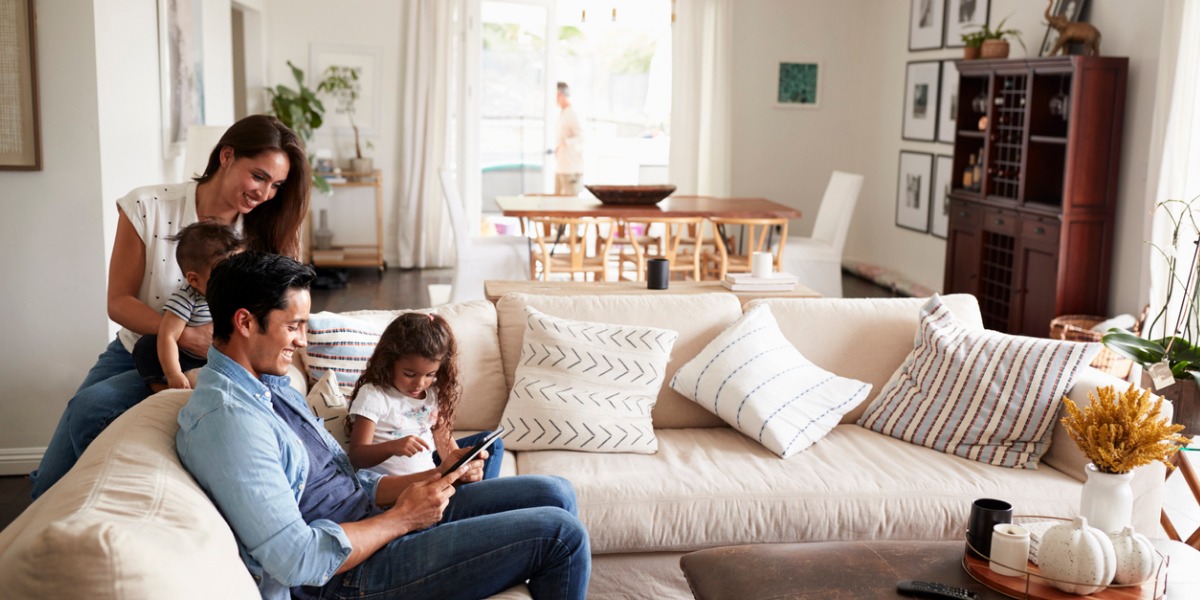 We will always put you and your family first!
Calico Cleaning will always strive to put our customers and the community first. That is why we go above and beyond with every service we perform. When it comes to your home or office, we want you to be sure you are in good hands! 
Relax Knowing That Calico Has You Covered!
Calico Cleaning strives to always be friendly and efficient every time we clean for you. Our professional certified cleaning technicians will take excellent care of your home or office. They are professionally trained, background-checked, ARCSI-certified, and insured. We pride ourselves on top-quality customer service, and cleaning services that go above and beyond your expectations!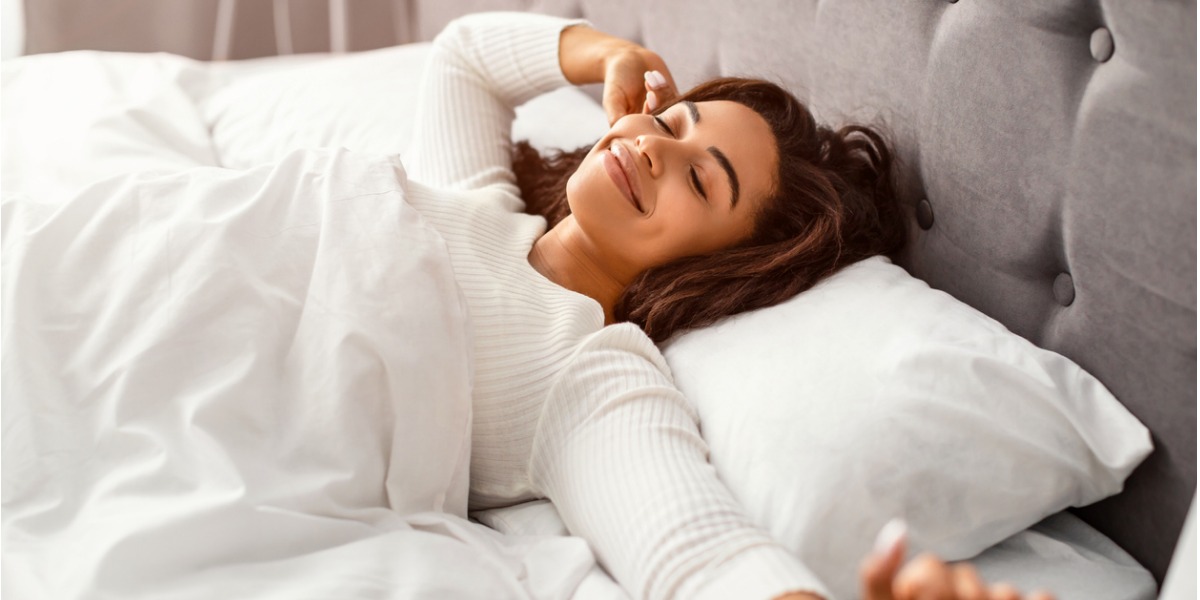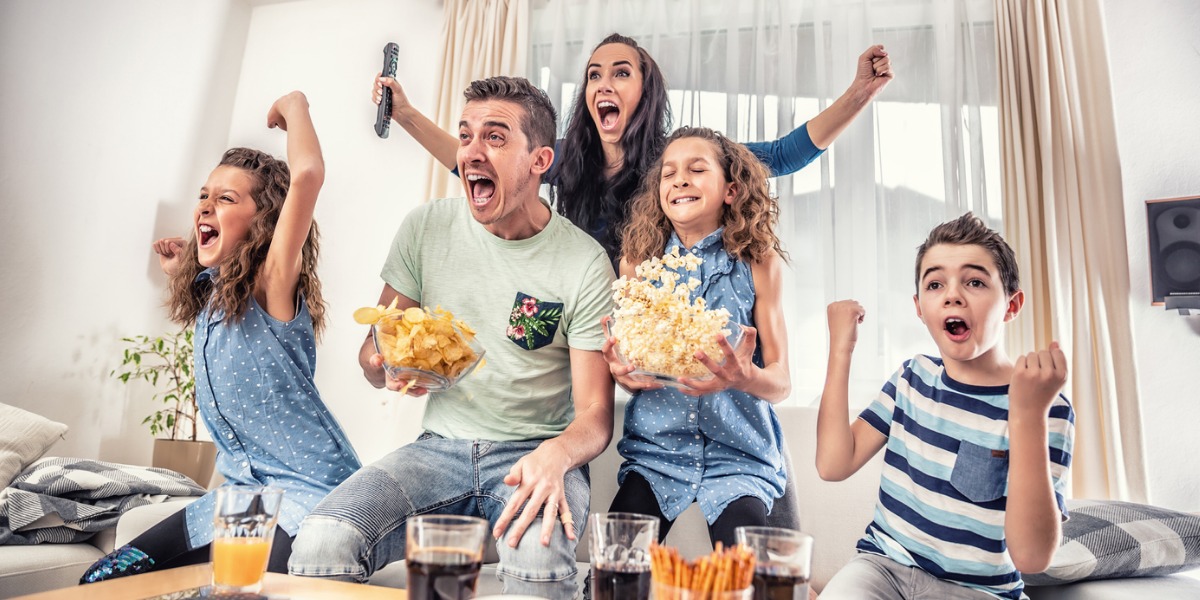 Do The Things You Enjoy- With The People You Love!
We know the importance of spending time with the ones you love! Calico Cleaning is there for you. When we take care of the house chores, you can reclaim your time and spend it with family and friends doing what you love. Leave the dirty work to us!
Most Trusted House Cleaning Company in South Haven MI and Surrounding Areas
We are friendly, reliable, and fully insured. Safety, security, and superior customer satisfaction are our #1 goal!
Service Area: Allegan, Bangor, Coloma, Covert, Douglas, Fennville, Glenn, Gobles, Hamilton, Hartford, Holland, Lawrence, Mattawan, Otsego, Paw Paw, Plainwell, Riverside, Saugatuck, South Haven, Watervliet, Zeeland, and all areas in between.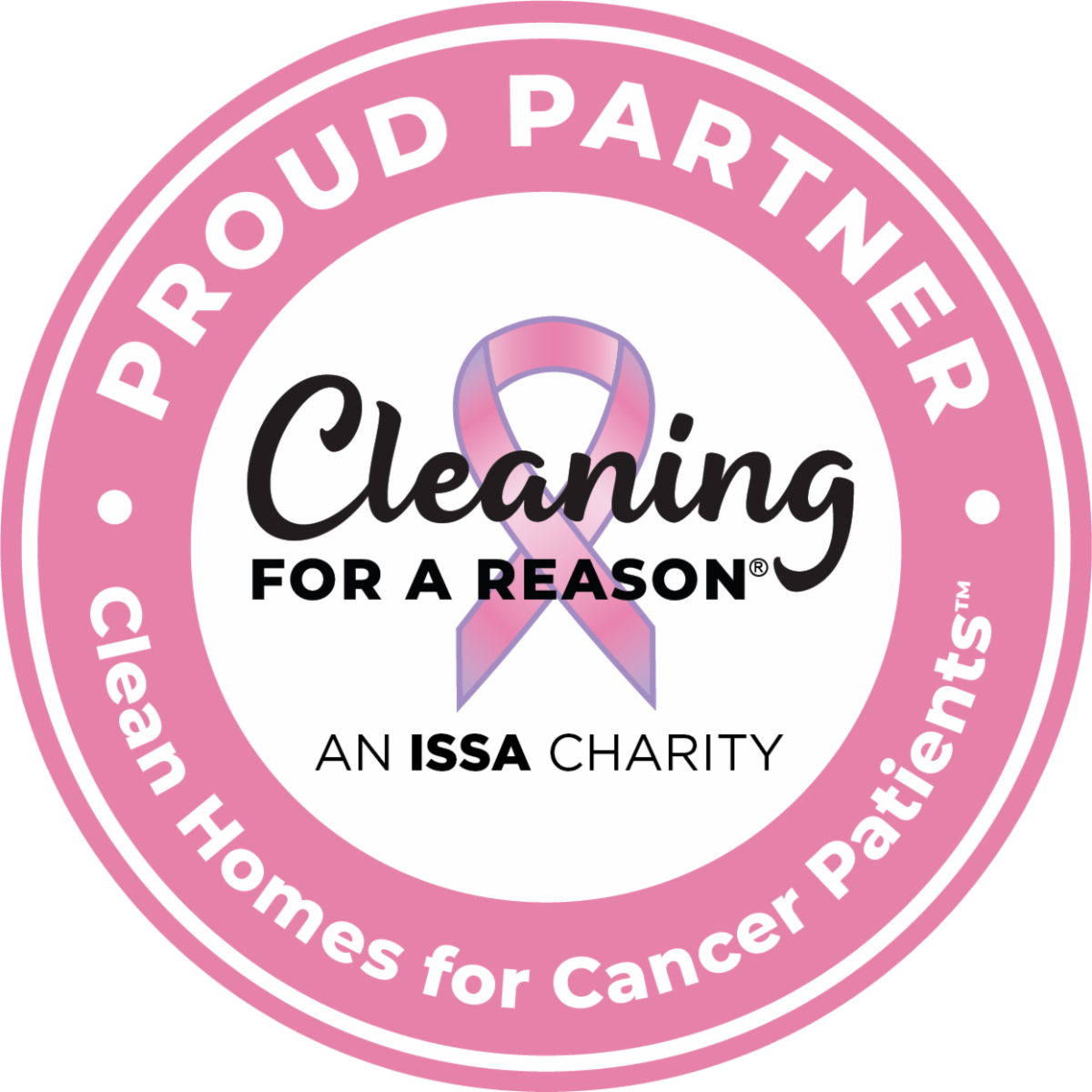 Proud Partner of Cleaning For a Reason
Cleaning for a Reason is a nationwide network of caring small businesses, like Calico Cleaning, LLC, that believe in the difference a clean home can make for patients battling cancer and treatment. We are grateful to provide the comfort and peace of mind that comes with having a clean home. We're proud to provide clean homes for cancer patients!
For more information on Cleaning for a Reason, visit their website at https://cleaningforareason.org If you or someone you love is battling cancer, and you would like to apply for free cleaning services, please click the "Apply For Assistance" button below to submit an application. You can also help make a difference by donating to our fundraiser.