High Quality House Cleaning Services in Lawrence, MI
Are you having trouble maintaining a clean home? The great news is that you don't have to handle it all on your own. With the help of Calico Cleaning's housekeeping services near Lawrence, MI, you can spend less time cleaning and more time enjoying moments with your loved ones in a beautifully clean environment. We offer a wide range of house cleaning services that will keep your home organized and tidy, without the hassle of tackling the exhausting cleaning tasks yourself.
Get a personalized quote for cleaning your home quickly and easily. Just click the button provided to request your free online quote or don't hesitate to give us a call. We're looking forward to meeting you!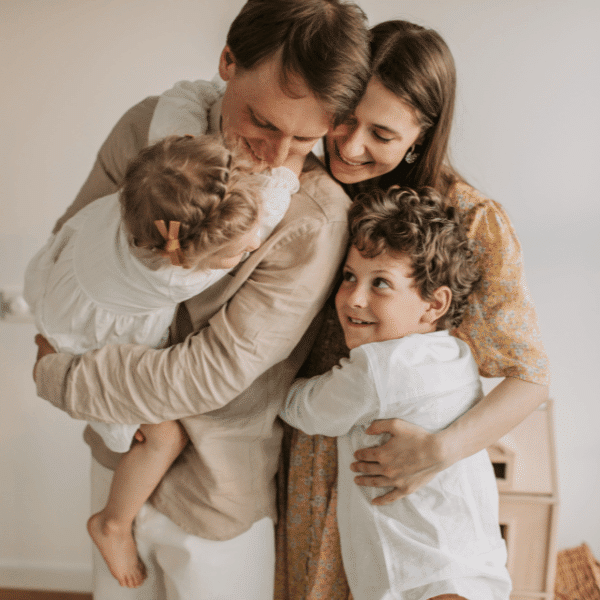 Personalized Cleaning Packages for Your Home
At Calico Cleaning, we recognize that each home is one-of-a-kind. That's why we provide tailored cleaning services that are designed to meet your individual requirements. Our team of skilled cleaners takes the time to discuss your needs and preferences in order to develop a cleaning plan that perfectly aligns with your expectations. Whether you need our services for a single occasion or on a regular basis (weekly, every two weeks, or monthly), we are committed to ensuring that your home always looks and feels fresh.
Our Professional Cleaning Services
Our Customers Love Our House Cleaning Services
Tried & True Trustworthy Cleaning Services
We are dedicated to ensuring you receive exceptional customer service at all times.
Ensuring your safety is our number one goal. We vet, verify, conduct background checks, and provide bonding and insurance for our entire staff.
Your happiness matters to us. Every cleaning service we offer comes with our 100% satisfaction guarantee.
Our cleaning specialists are highly trained in all our products and techniques to make your home shine.
Operating right here in Lawrence, MI, Calico Cleaning LLC is a community-oriented business that cherishes its local roots.
Countless five-star reviews from our satisfied customers demonstrate our ability to provide exceptional quality cleaning services.
While We're Cleaning, You Can Enjoy Lawrence, MI!
Lawrence Park: This well-maintained hotspot for residents and visitors alike hosts the renowned "Music in the Park" series during the summer months. Set against the backdrop of a tranquil pond and lush greenery, the park provides a charming outdoor venue for families and friends to come together, unwind, and enjoy music under the stars.
The Paw Paw River Trail Access Point: Jump on or off the Paw Paw River trail right here in Lawrence, MI! The Paw Paw River Trail meanders through picturesque landscapes, making it an excellent choice for canoeing and kayaking.
The Lawrence Branch of the Van Buren District Library: This valuable resource for the community provides a wealth of literary treasures, educational programs, and a welcoming environment for all.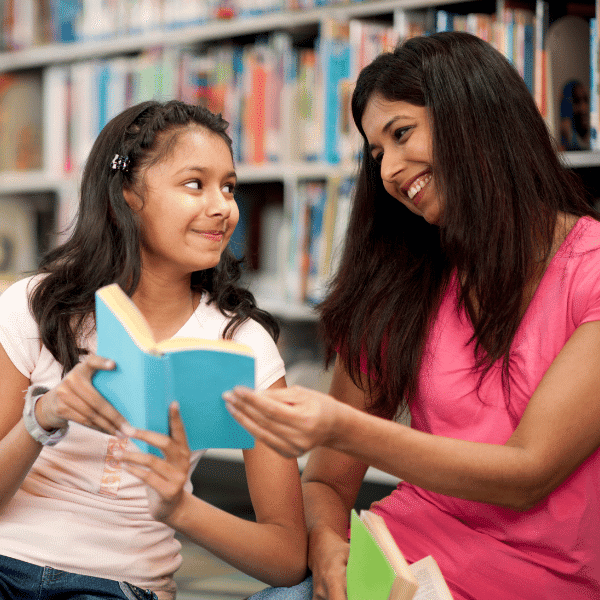 Premier House Cleaning Company in Lawrence, MI and Surrounding Areas
We are friendly, reliable, and fully insured. Safety, security, and superior customer satisfaction are our #1 goal!
Service Area: Allegan, Bangor, Coloma, Covert, Douglas, Fennville, Glenn, Gobles, Hamilton, Hartford, Holland, Lawrence, Mattawan, Otsego, Paw Paw, Plainwell, Riverside, Saugatuck, South Haven, Watervliet, Zeeland, and all areas in between.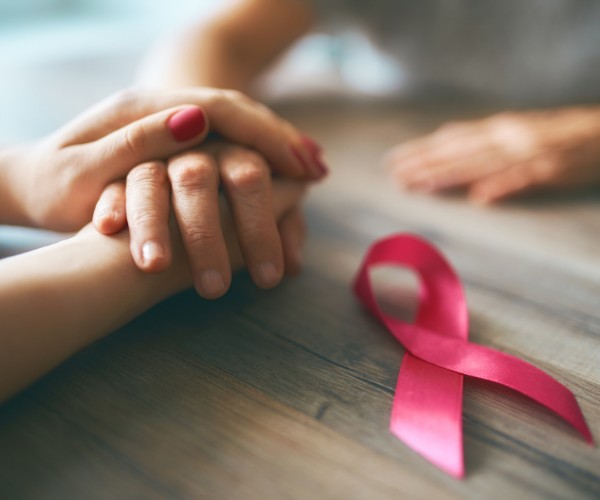 Proud Partner of Cleaning For a Reason
Calico Cleaning donates free house cleaning services to women undergoing cancer treatment every month.  It is an honor and privilege to be able to help these women in their time of need.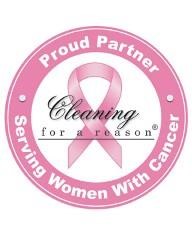 Go Have Some Fun & Leave The Cleaning To Us