Maintain a Spotless Home with Our House Cleaning Services Near Saugatuck, MI
Is the never-ending task of house cleaning getting to be overwhelming? The good news is you don't have to go it alone. When you enlist our housekeeping services near Saugatuck, MI, you can enjoy more free time and peace of mind. Calico Cleaning is always at your service. We provide a comprehensive range of house cleaning services to keep your home in pristine condition, sparing you from the burdensome work of tackling cleaning tasks yourself. Our skilled cleaning team utilizes top-of-the-line equipment and cleaning products to diligently clean every corner of your home, ensuring your family enjoys the clean, healthy environment they deserve.
Getting a custom quote for cleaning your house is quick, easy, and entirely free. Click the button below and request your free online quote or give us a call at your convenience.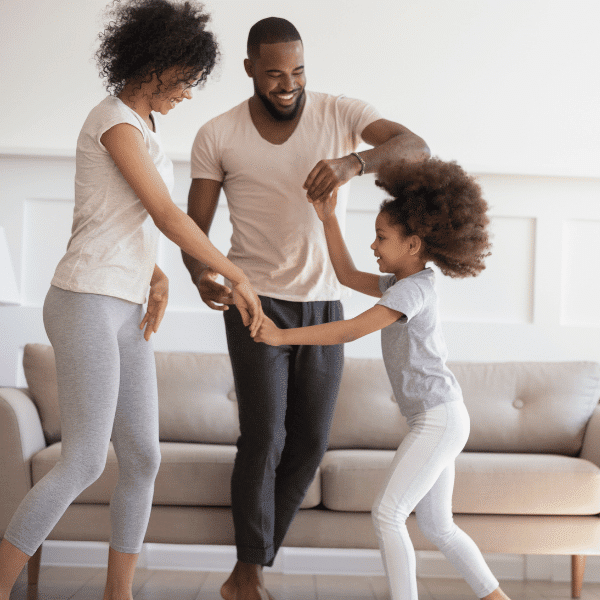 Personalized House Cleaning & Maid Services
At Calico Cleaning, we provide top-rated personalized house cleaning and maid services to homeowners in Saugatuck, MI. Our skilled team of cleaners recognizes that a tidy home is more than just basic cleaning; we invest time and energy in understanding you and your home's requirements, enabling us to deliver a tailored cleaning service that not only meets but surpasses your expectations.
Our Professional Cleaning Services
Our Customers Love Our House Cleaning Services
Tried & True Trustworthy Cleaning Services
Consistently delivering exceptional customer service is our mission. If you ever find yourself with questions, feel free to reach out to us - we're always happy to help!
The safety of our clients is our chief concern. We carefully vet, verify, conduct background checks on, and offer bonding and insurance for each and every one of our staff members.
Our commitment to your happiness is unwavering. You can count on a 100% satisfaction guarantee for all our cleaning services.
Through rigorous training, our skilled cleaning specialists have mastered the art of using all our products and techniques to make your home shine the Calico Cleaning way.
With a strong love for Saugatuck, MI, Calico Cleaning LLC is a locally owned and operated company that values its role in the community.
Our customers consistently reward us with wonderful 5-star ratings, acknowledging the exceptional quality of our cleaning services.
While We're Cleaning, You Can Enjoy Bangor, MI!
Oval Beach: With its pristine sandy shores, stunning dunes, and crystal-clear waters, Oval Beach is often called one of the Midwest's best beaches for sunbathing, strolling along the shoreline, and swimming in Lake Michigan.
Mount Baldhead Park: Situated on the eastern shore of the Kalamazoo River, Mount Baldhead Park is renowned for its iconic 302-step stairway that leads to a breathtaking overlook. Once at the summit, visitors are rewarded with panoramic views of the surrounding landscape, including Lake Michigan, Saugatuck, and the Kalamazoo River.
Star of Saugatuck Boat Cruises: These boat cruises offer passengers the opportunity to explore the scenic waters of the Kalamazoo River and Lake Michigan. The Star of Saugatuck features narrated tours that provide insights into the region's history, wildlife, and natural wonders.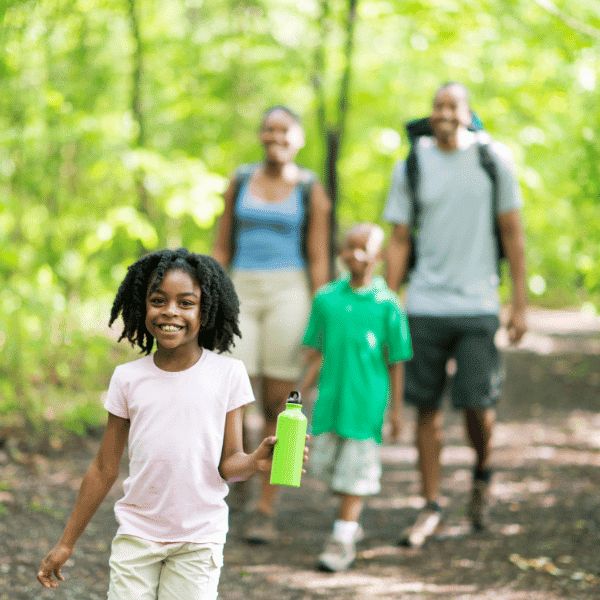 Premier House Cleaning Company in Saugatuck, MI and Surrounding Areas
We are friendly, reliable, and fully insured. Safety, security, and superior customer satisfaction are our #1 goal!
Service Area: Allegan, Bangor, Coloma, Covert, Douglas, Fennville, Glenn, Gobles, Hamilton, Hartford, Holland, Lawrence, Mattawan, Otsego, Paw Paw, Plainwell, Riverside, Saugatuck, South Haven, Watervliet, Zeeland, and all areas in between.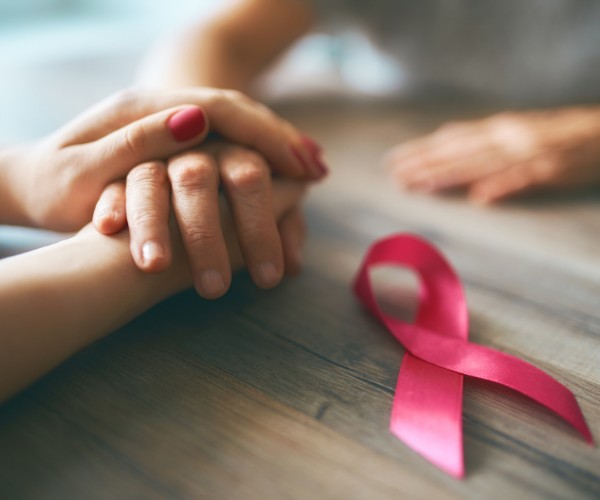 Proud Partner of Cleaning For a Reason
Calico Cleaning donates free house cleaning services to women undergoing cancer treatment every month.  It is an honor and privilege to be able to help these women in their time of need.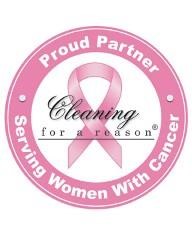 Go Have Some Fun & Leave The Cleaning To Us