Meet The Calico Cleaning Leadership Team
Kathy Merchant is the founder/CEO of Calico Cleaning. She is a Pro member of Cleaning Business Fundamentals and is a Certified Cleaning Business Coach as well as she still runs things behind the scenes daily at Calico Cleaning.
Amanda Ervin joined Calico in 2018 and is in charge of the Finance department.
Jessica Klimkiewicz joined Calico in 2022 and manages the Human Resource department.
Brittany Grzybowski joined Calico Cleaning in 2011 and is in charge of the Vacation Rental division.
Marsha Shannon joined Calico Cleaning as a cleaner in 2019, and was promoted to Sales/Customer Service in 2021, and she now manages all of the Residential Division.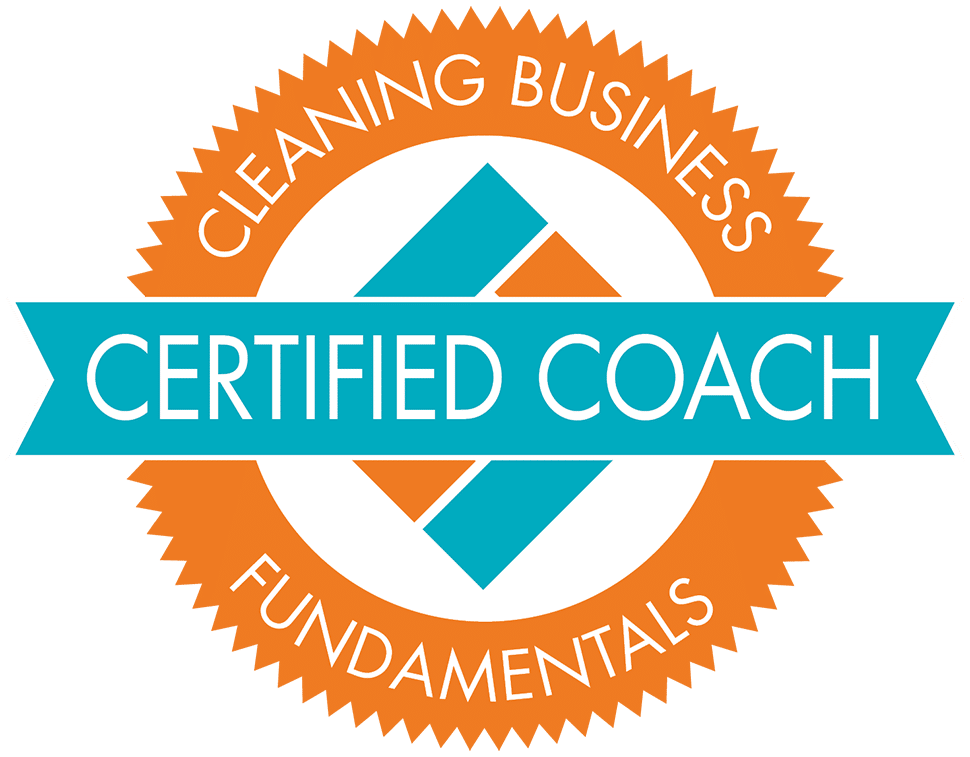 Short Term Rental Expert
Are you eager to clean up your residential cleaning company? Then you came to the right place.
Owner, CEO, and now CBF Certified Coach, Kathy Merchant will help you grow your client base, deliver superior customer service, and much much more. Click here to learn more.
Learn More
"*" indicates required fields