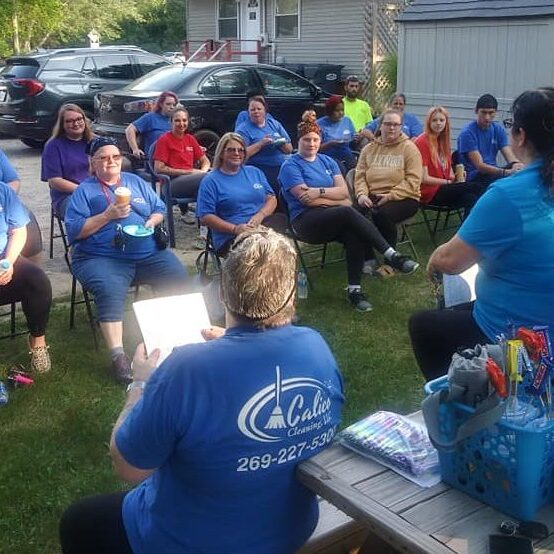 We're Growing and Looking For Our Next Super Star!
Calico Cleaning is focused on our employees, YOU are our VIPs.
Founded in 2009 with the mission of providing a rewarding opportunity for women and men alike that includes flexible scheduling and a great income to meet their personal and financial goals.
We serve homes and businesses within 30 miles of South Haven & Holland, including St. Joseph, Watervliet, Hartford, Lawrence, Paw Paw, Bangor, Grand Junction, Gobles, Bloomingdale, Glenn, Fennville, Pullman, Allegan, Douglas, and Saugatuck areas.
build a career you love, not just a job
Paid Certification Training

Amazing Tips From Clients
Supplies/Equipment Provided

Safe Eco-Friendly Products
Vacation & Holiday Pay (FT)

Phone, Email & Text Support
Start Earning a Living Wage Today!!
We're proud to pay out a living wage and not minimum wage or marginally higher. We believe you should be able to earn enough to meet your needs in relation to the actual real cost of living in your area and support your families. To us, this means having financial security, purchase a reliable car, afford health insurance, take a vacation, save for retirement and, of course, buy your own home.
PLUS:  We have added vision/dental and we pay for life insurance!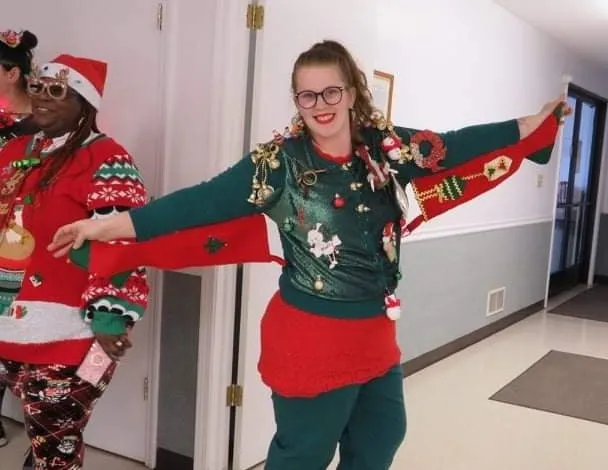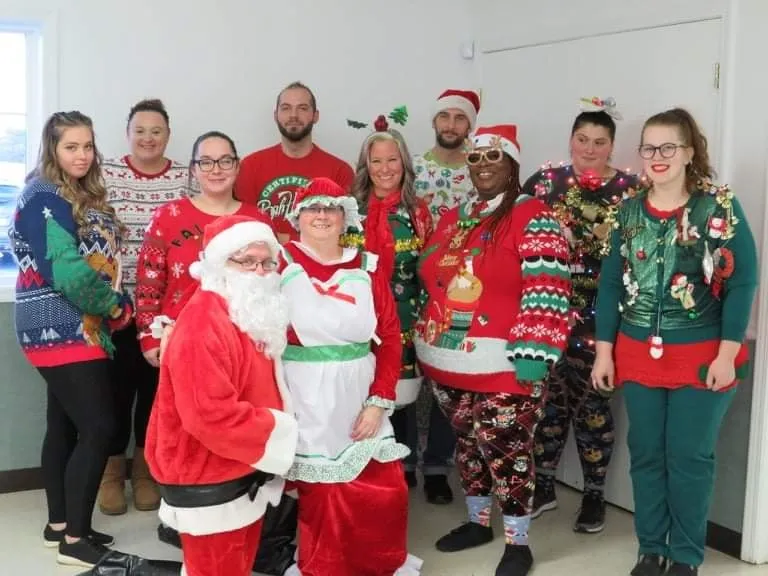 But Wait, There's More . . . .
It will take a little time to build up your roster of regular recurring customers, and growing your schedule is not just our responsibility, it is yours too! High quality and attention to detail will win over our clients and they will start to ask for you specifically! Don't worry though, we got your back!
Check out some of these awesome details:
Eligibility for Quarterly Performance; Cash, Swag, Gifts
Quarterly WOW Meeting: This is a paid quarterly meeting to assist in planning your pathway to success! Cash, recognition, gifts, food, training, and camaraderie with your team.
Train the Trainer: We know a great cleaner when we see one and if selected, you'll join our Trainers List for training and onboarding new Trainees! This invite-only opportunity includes a higher wage!
Team Leads: You know that great eye for detail you have? We see that too and if chosen you could become one of our next Team Leads going out in the field and performing house inspections and coaching our team of valued employees. Be the lead on our first-time cleans and earn an extra bonus for each one you see through as a success!
We Get You, Because We Are You
Calico Cleaning is an award-winning company and proudly established throughout Southwest Michigan. Because of our hard-working marketing approach, you'll get a full schedule within your first 90 days. However, ultimately, it is up to you to be professional, reliable and impress our clients with exceptional customer service and amazing attention to details. By participating in Calico Cleaning Academy, you'll be on the fast track to success and a top producer in no time at all!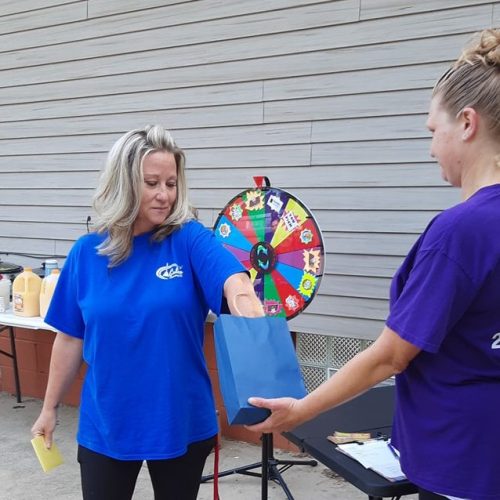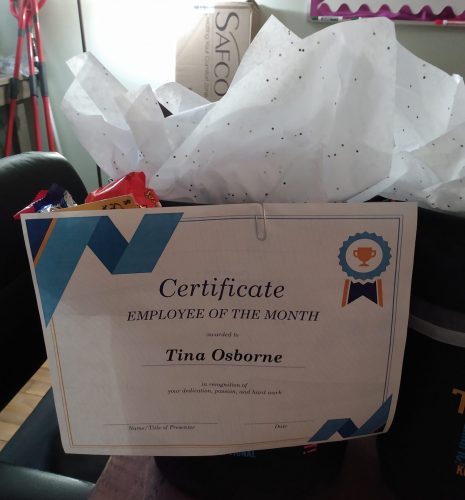 It's soooo easy! Just fill out the form at the link below, and click "Apply Now." If your qualifications are a good fit for our team, we will be in touch with you soon!
What Happens After I Apply?
If qualified, our Support Team will contact you via phone, email, and text with the next steps to success. If you have any questions, please contact us directly: hiring@calicocleaningllc.com
Criminal Record Check: Due to the nature of the business, all cleaning services are performed inside of residential Homes. Therefore, a clean criminal background check is required in order to be accepted as a Calico Cleaning VIP.
Vehicle: All cleaners are required to provide their own transportation.
Bank Account: A Bank Account is required for Direct Deposit.
Cell Phone: A working cell phone is required.
Drivers License: You must have a valid drivers license.
meet your future teammates!