Stay on Top of Your Home Cleaning Needs in Bangor, MI
Is keeping your house clean becoming a challenge? You don't need to take on the task alone. For the best housekeeping services near Bangor, MI, Calico Cleaning has you covered. We provide a comprehensive range of house cleaning services to maintain your home's cleanliness, eliminating the need to tackle those tedious cleaning chores yourself. Our skilled cleaners employ top-of-the-line equipment and cleaning products to thoroughly clean every corner of your residence, ensuring your family enjoys a clean and healthy living space.
Getting a customized house cleaning quote is quick, easy, and 100% free. Click the button below to request a free quote online, or give us a call anytime. We can't wait to meet you!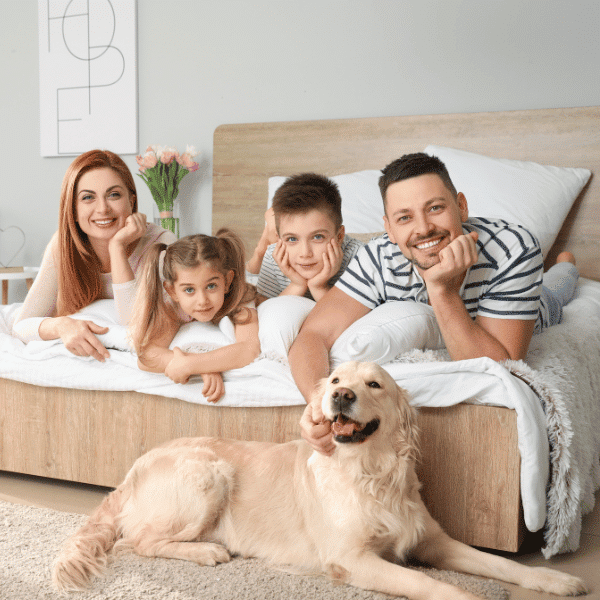 Tailored Cleaning Plans for Your Home
Calico Cleaning understands that every home is unique, and that's why we offer customized cleaning services that cater to your specific needs. Our team of experienced cleaners takes the time to sit down with you and create a cleaning plan that aligns perfectly with your standards. Whether you require our services as a one-time service or on a weekly, bi-weekly, or monthly basis, we are here to ensure your home always looks its best.
Our Professional Cleaning Services
Our Customers Love Our House Cleaning Services
Tried & True Trustworthy Cleaning Services
Feel free to reach out to us anytime you have questions or concerns and we'll gladly assist you.
Each and every member of our team undergoes thorough vetting, verification, background checks, and is fully bonded and insured.
Your satisfaction is our top priority. We offer a 100% guarantee for all our cleaning services.
Our highly trained cleaning experts have mastered all the products and techniques required to leave your home spotless and sparkling clean.
Calico Cleaning LLC, a proud local business, takes great joy in being a part of the wonderful Bangor, MI community.
Our top-tier cleaning services have earned us countless exceptional 5-star ratings from our satisfied customers.
While We're Cleaning, You Can Enjoy Bangor, MI!
Lions Park: This 6.6-acre park is nestled along the banks of the Black River in Bangor, Michigan. It is the perfect place to spend the day fishing. During the salmon and steelhead run, many locals and visitors alike visit to observe the fish as they make their way up the river.
Bangor Tavern Bar & Grill: Bangor Tavern Bar & Grill has been a beloved establishment in Bangor for many years. With multiple entertainment options, including TVs and pool tables, along with an extensive menu, Bangor Tavern and Grill is a great place to unwind with friends after a long week or gather with a small group to watch the Sunday football game
Bangor Elevator: The Bangor Elevator is a beautifully restored historic grain elevator that provides a unique and charming venue for a wide range of events. Whether you're planning an intimate gathering or a grand celebration, the Bangor Elevator offers a perfect setting that combines historical significance with modern amenities.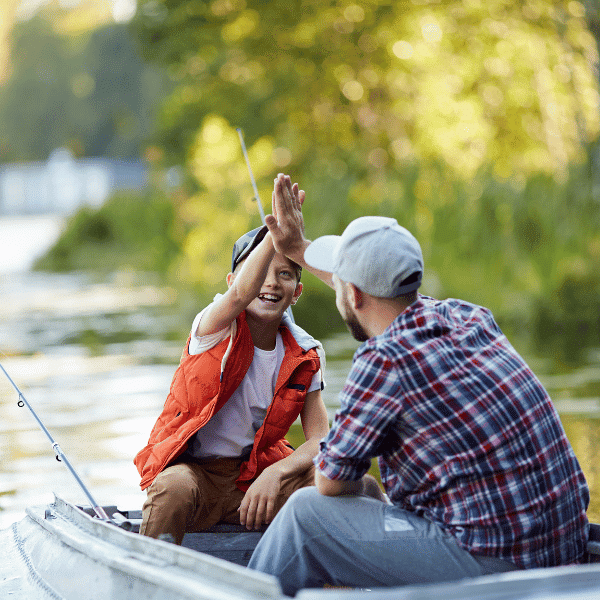 Premier House Cleaning Company in Bangor, MI and Surrounding Areas
We are friendly, reliable, and fully insured. Safety, security, and superior customer satisfaction are our #1 goal!
Service Area: Allegan, Bangor, Coloma, Covert, Douglas, Fennville, Glenn, Gobles, Hamilton, Hartford, Holland, Lawrence, Mattawan, Otsego, Paw Paw, Plainwell, Riverside, Saugatuck, South Haven, Watervliet, Zeeland, and all areas in between.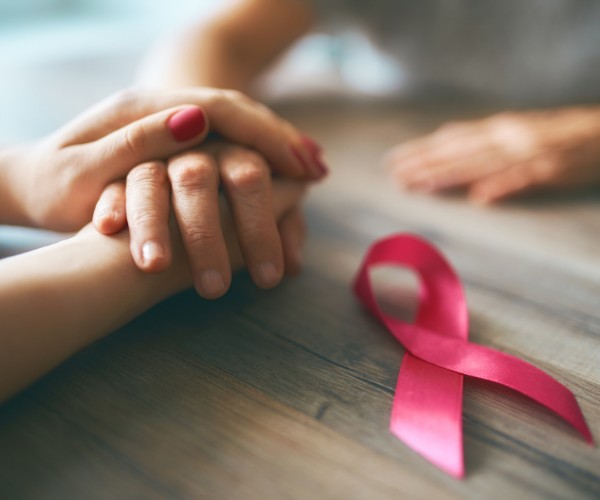 Proud Partner of Cleaning For a Reason
Calico Cleaning donates free house cleaning services to women undergoing cancer treatment every month.  It is an honor and privilege to be able to help these women in their time of need.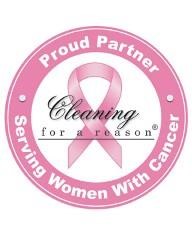 Go Have Some Fun & Leave The Cleaning To Us