Simplify Your Home Cleaning in Paw Paw, MI
These days, keeping up with the house cleaning chores can be a real struggle. With our housekeeping services near Paw Paw, MI, Calico Cleaning is here to help. We offer a complete range of house cleaning services to keep your home in impeccable condition, sparing you from the hassle of dealing with laborious cleaning tasks on your own. Our experienced cleaners use high-quality equipment and cleaning products to thoroughly clean every part of your home, ensuring your family enjoys a clean and healthful environment.
Getting a free customized quote for our house cleaning services is quick and easy. Just click the button provided to request your free online quote or don't hesitate to give us a call. We're looking forward to meeting you!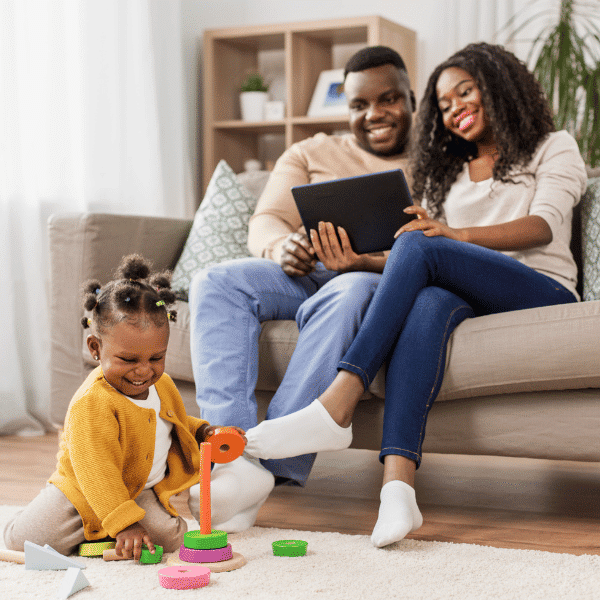 A Customized Approach To House Cleaning
At Calico Cleaning, we understand the importance of your preferences. Our dedicated team of maids near Paw Paw, MI is committed to ensuring that every corner of your home is thoroughly cleaned to your satisfaction. We take your specific requests and requirements into careful consideration. Our client-centered approach guarantees that your home is cleaned exactly the way you want, every single time.
Our Professional Cleaning Services
Our Customers Love Our House Cleaning Services
Tried & True Trustworthy Cleaning Services
We are fully committed to providing consistent outstanding customer service. Don't hesitate to give us a call if you have any questions, and we'll be delighted to help.
Our core mission is to keep you and your belongings safe and secure. We go to great lengths to vet, verify, background-check, bond, and insure every member of our team.
We're only happy when you are. Calico Cleaning Services comes with a rock-solid 100% satisfaction guarantee for each of our house cleaning services in Paw Paw, MI.
Our adept cleaning professionals have each had extensive training in our range of products and the methods we employ to make your home sparkle and shine.
Paw Paw, MI is home to Calico Cleaning LLC, a business deeply committed to supporting and enhancing the local community.
We have received numerous 5-star ratings and reviews for our high-quality cleaning services. See for yourself why we're rated #1!
While We're Cleaning, You Can Enjoy Paw Paw, MI!
Maple Lake: Nestled in the heart of Paw Paw, M this picturesque lake offers a tranquil escape for outdoor enthusiasts. Visitors can enjoy fishing, picnicking, and birdwatching in this beautiful setting.
Paw Paw Brewing: This beloved local establishment, has become the heart of the town's craft beer culture. This craft brewery boasts a welcoming and laid-back atmosphere, offering a diverse range of handcrafted brews for all palates.
Kids Paradise Playground: This local park and playground is a haven of fun and adventure. While technically located in nearby South Haven, this exciting playground offers an expansive play area featuring a wide array of activities, from climbing structures and swings to slides and interactive installations, ensuring hours of entertainment for kids of all ages.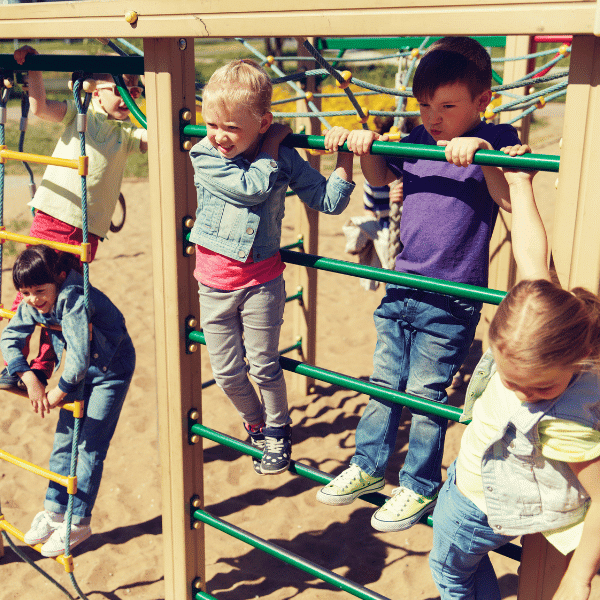 Premier House Cleaning Company in Paw Paw, MI and Surrounding Areas
We are friendly, reliable, and fully insured. Safety, security, and superior customer satisfaction are our #1 goal!
Service Area: Allegan, Bangor, Coloma, Covert, Douglas, Fennville, Glenn, Gobles, Hamilton, Hartford, Holland, Lawrence, Mattawan, Otsego, Paw Paw, Plainwell, Riverside, Saugatuck, South Haven, Watervliet, Zeeland, and all areas in between.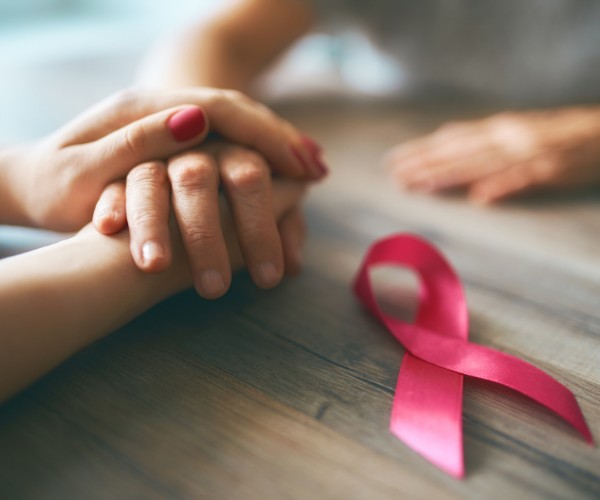 Proud Partner of Cleaning For a Reason
Calico Cleaning donates free house cleaning services to women undergoing cancer treatment every month.  It is an honor and privilege to be able to help these women in their time of need.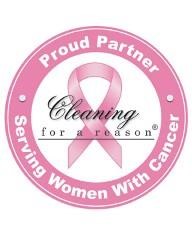 Go Have Some Fun & Leave The Cleaning To Us