Effortlessly Maintain a Clean Home in Hartford, MI
Are you struggling to maintain a clean home? The good news is that you don't have to do it all by yourself. When you hire Calico Cleaning for housekeeping services near Hartford, MI, you can clean less and enjoy more. We provide a comprehensive array of house cleaning services that will help you keep your home neat and tidy without the need to tackle the tiresome cleaning tasks yourself. Our experienced cleaning team uses the best equipment and cleaning products to ensure that every corner of your house is thoroughly cleaned, providing your family with the fresh and healthy environment they deserve.
Obtaining a tailored quote for house cleaning is a breeze and won't cost you a penny. Just click the button below to request your free quote online, or you can call us anytime.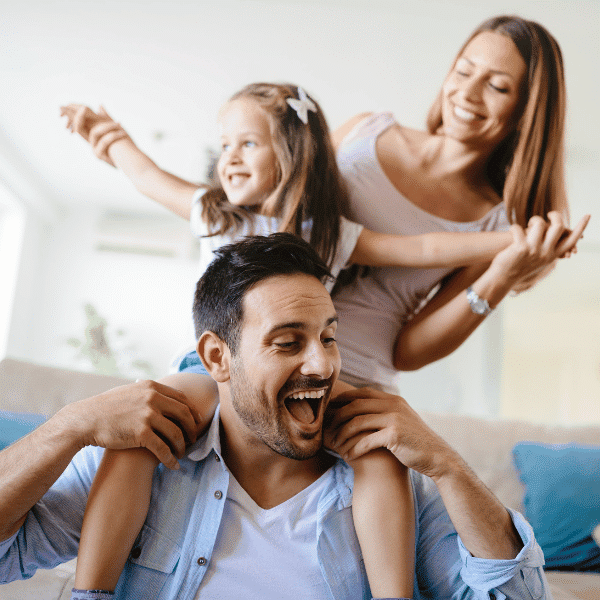 Professional Services with a Personal Touch
At Calico Cleaning, we combine professionalism with a personal touch. Our experienced team of cleaners understands that a clean home is more than just tidying up. We take the time to get to know you and your home's needs, which enables us to provide a customized cleaning service that not only meets but exceeds your high standards. Whether you're looking for one-time services or recurring services, Calico Cleaning is here to help.
Our Professional Cleaning Services
Our Customers Love Our House Cleaning Services
Tried & True Trustworthy Cleaning Services
Excellence in customer service is one of our standards. If you ever need assistance or have questions about our cleaning services, please don't hesitate to get in touch with us.
Your safety is our primary focus. All our personnel are subjected to rigorous vetting, verification, background checks, and are fully bonded and insured.
We won't be satisfied unless you are. That's why we back our cleaning services with a 100% guarantee.
Our expert cleaning team has been extensively trained in the use of all our products and techniques to ensure your home sparkles when we're finished.
Calico Cleaning LLC, a community-focused cleaning business and is dedicated to serving the people of Hartford, MI, with passion.
Our cleaning services are second to none. See for yourself by reading any of the superb 5-star ratings left by our valued customers.
While We're Cleaning, You Can Enjoy Hartford, MI!
Van Buren Trail State Park: Spanning 14 miles, this multi-use trail traces the path of a former railroad connecting Hartford and South Haven. The trail meanders alongside the shores of Lake Michigan, passing through picturesque landscapes that include expansive farmlands, thriving blueberry fields, lush underbrush, and serene wooded regions.
Hartford Speedway: Hartford Speedway is a thrilling local attraction known for its exciting dirt track racing events. Families and racing enthusiasts flock to the speedway for action-packed weekends during the racing season.
Oasis Ice Cream & Grill: This charming spot in Hartford offers delicious ice cream and a variety of grilled food options. It's a popular place for locals and visitors to enjoy tasty treats and casual dining in a friendly atmosphere.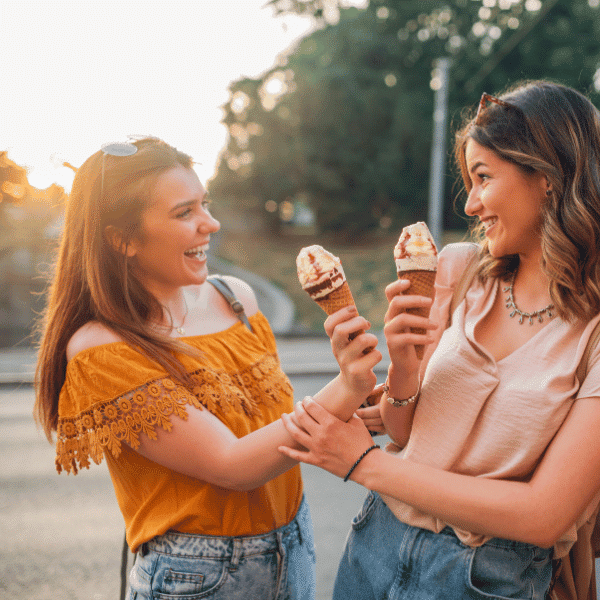 Premier House Cleaning Company in Hartford, MI and Surrounding Areas
We are friendly, reliable, and fully insured. Safety, security, and superior customer satisfaction are our #1 goal!
Service Area: Allegan, Bangor, Coloma, Covert, Douglas, Fennville, Glenn, Gobles, Hamilton, Hartford, Holland, Lawrence, Mattawan, Otsego, Paw Paw, Plainwell, Riverside, Saugatuck, South Haven, Watervliet, Zeeland, and all areas in between.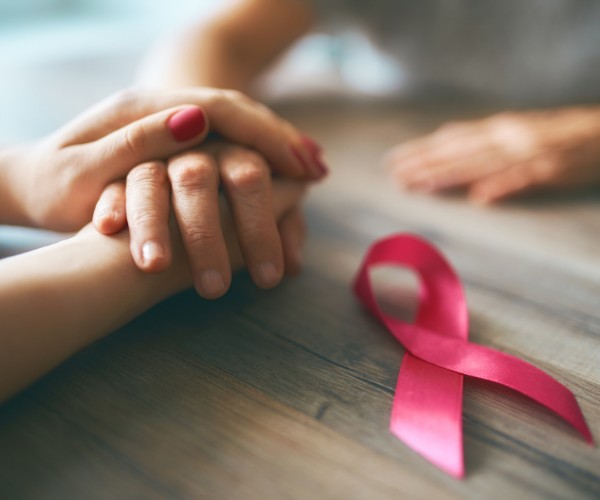 Proud Partner of Cleaning For a Reason
Calico Cleaning donates free house cleaning services to women undergoing cancer treatment every month.  It is an honor and privilege to be able to help these women in their time of need.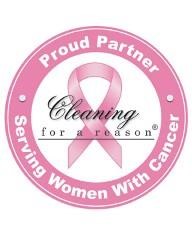 Go Have Some Fun & Leave The Cleaning To Us